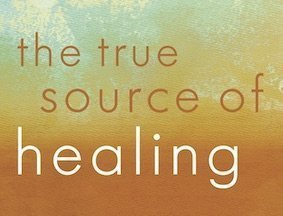 Jul 11, 2015
View full recording (90 minutes)
Introductory Video: "Tapping Into Relationships to Nourish Your Soul" (3 minutes)
Teaching session #1 only (14 minutes)
Guided meditation only (49 minutes)
Teaching #2 only (12 minutes)
Question-answer session only (8 minutes)
This recorded live webcast is Part 6 of a free, 12-month course on The True Source of Healing. Like every other video of the course, it can also be viewed separately.
Stress, conflict, and other life challenges can destroy a relationship, or they can heal and reinforce it. In this recorded live webcast, streamed live on July 11, 2015, Geshe Tenzin Wangyal Rinpoche explains how to:
give space to your own and others' suffering
heal and nourish your soul through your relationships with family and friends
deepen your connections with friends and loved ones by deepening your connection with your true self
share the gift of warmth with others
cultivate trust and devotion in the student-teacher relationship.
After an initial teaching session, Rinpoche guides a meditation practice that can support you in healing and nourishing your relationships and your soul. He then continues his teaching, closing with a brief question-answer session with students.
The yearlong course is based on Rinpoche's book The True Source of Healing: How the Ancient Tibetan Practice of Soul Retrieval Can Transform and Enrich Your Life (Hay House, July 2015).