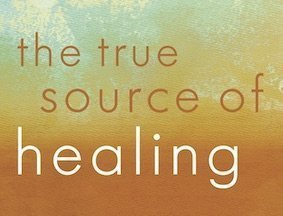 Aug 15, 2015
View full recording (84 minutes)
Introductory video, "Overcoming Loneliness" (2 minutes)
Guided meditation only (26 minutes)
Teaching only (26 minutes)
Question-answer session only (26 minutes)
This recorded live webcast is Part 7 of a free, 12-month course on The True Source of Healing. Like every other video of the course, it can also be viewed separately.
Loneliness is pervasive in today's society. We may seek to overcome it through companionship with others, but the ultimate antidote is to find "the friend within." In this recorded live webcast, streamed live on August 15, 2015, Geshe Tenzin Wangyal Rinpoche guides a meditation that helps you to connect deeply with your closest, most reliable source of companionship, support, and fulfillment: your own true nature. He follows with a teaching and question-answer session.
The yearlong course is based on Rinpoche's book The True Source of Healing: How the Ancient Tibetan Practice of Soul Retrieval Can Transform and Enrich Your Life (Hay House, July 2015).