Oct 11, 2023
A live online conversation with Jungian therapist and Zen teacher Sensei Koshin Paley Ellison, author and teacher Lama Tsomo, Tibetan meditation master Geshe Tenzin Wangyal, and host Alejandro Chaoul-Reich, Ph.D. (Update 10/11/23: Lama Tsomo was unable to join the conversation.)

Jealousy is said to be one of the fundamental afflictions of human beings according to the Tibetan Bön and Buddhist traditions. Constantly comparing ourselves to others and wanting what others have leaves us perpetually dissatisfied, competitive, stressed, and exhausted. How can we acknowledge and accommodate our own jealousy such that it can shift or transform on its own? Are there positive ways in which we can channel the energy of jealousy into being of benefit to others or supporting our practice? Is there an "awakened" expression of jealousy?
View on Facebook to join the chat.
This dialog is part of a one-month exploration of jealousy and openness in a free yearlong program. Related:
• "Embracing Jealousy, Cultivating Openness," a teaching and guided meditation with Tenzin Wangyal Rinpoche.
• Free, four-week online course, "Embracing Jealousy, Cultivating Openness" with Juanita Rockwell, via Zoom. Class size is limited, begins Tuesday, October 3.
About the Presenters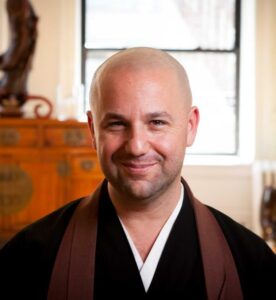 Sensei Koshin Paley Ellison is an author, Zen teacher, Jungian psychotherapist, leader in contemplative care, and co-founder of an educational non-profit called the New York Zen Center for Contemplative Care. His books, grounded in Buddhist wisdom and practice, have gained national attention. Through its numerous educational programs, contemplative retreats, and Soto Zen Buddhist practices, the New York Zen Center touches thousands of lives every year. Koshin has appeared on dozens of podcasts and his work has been featured in The New York Times, PBS, CBS Sunday Morning and other media outlets. You can learn more about him and his work at https://zencare.org.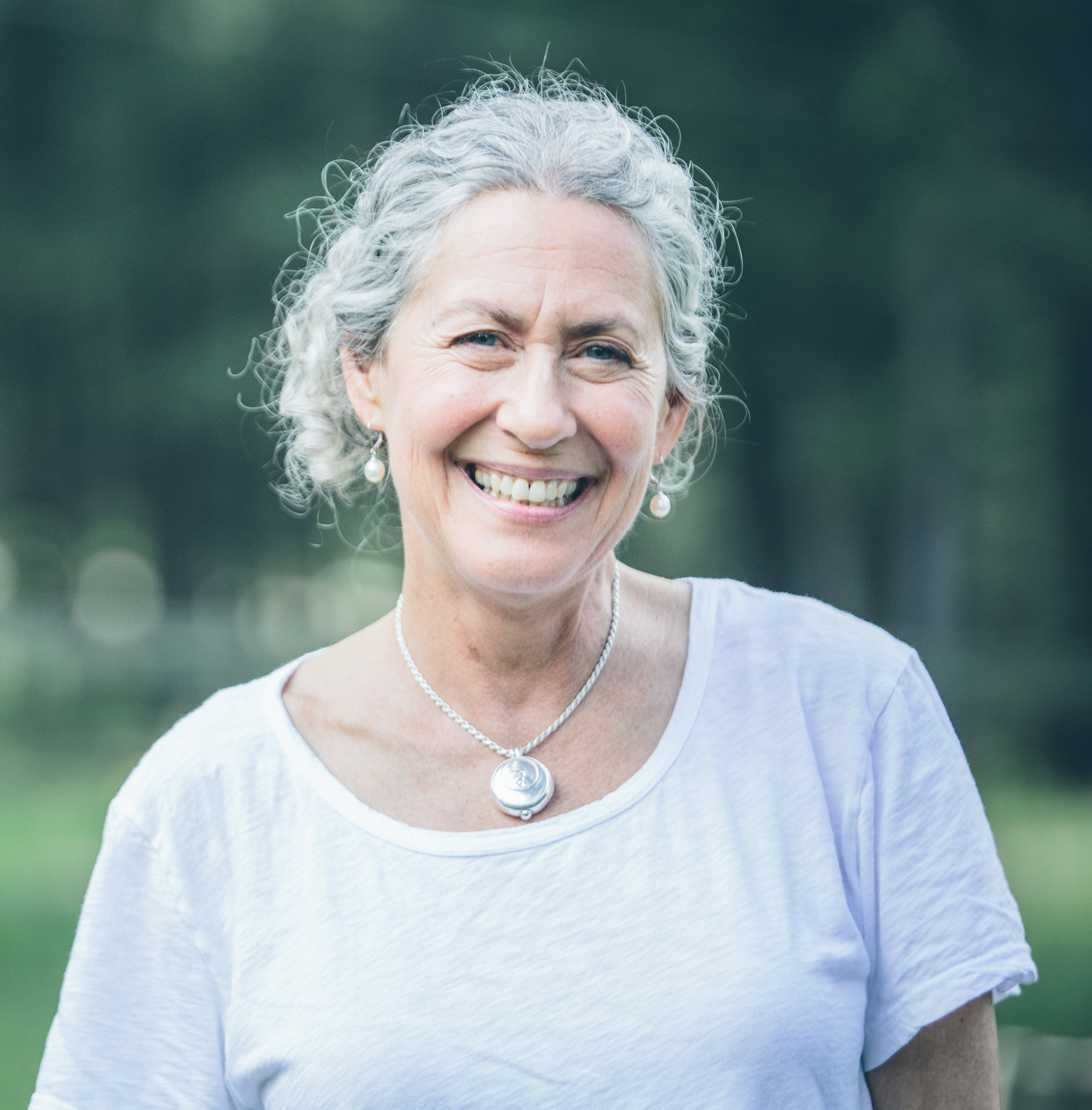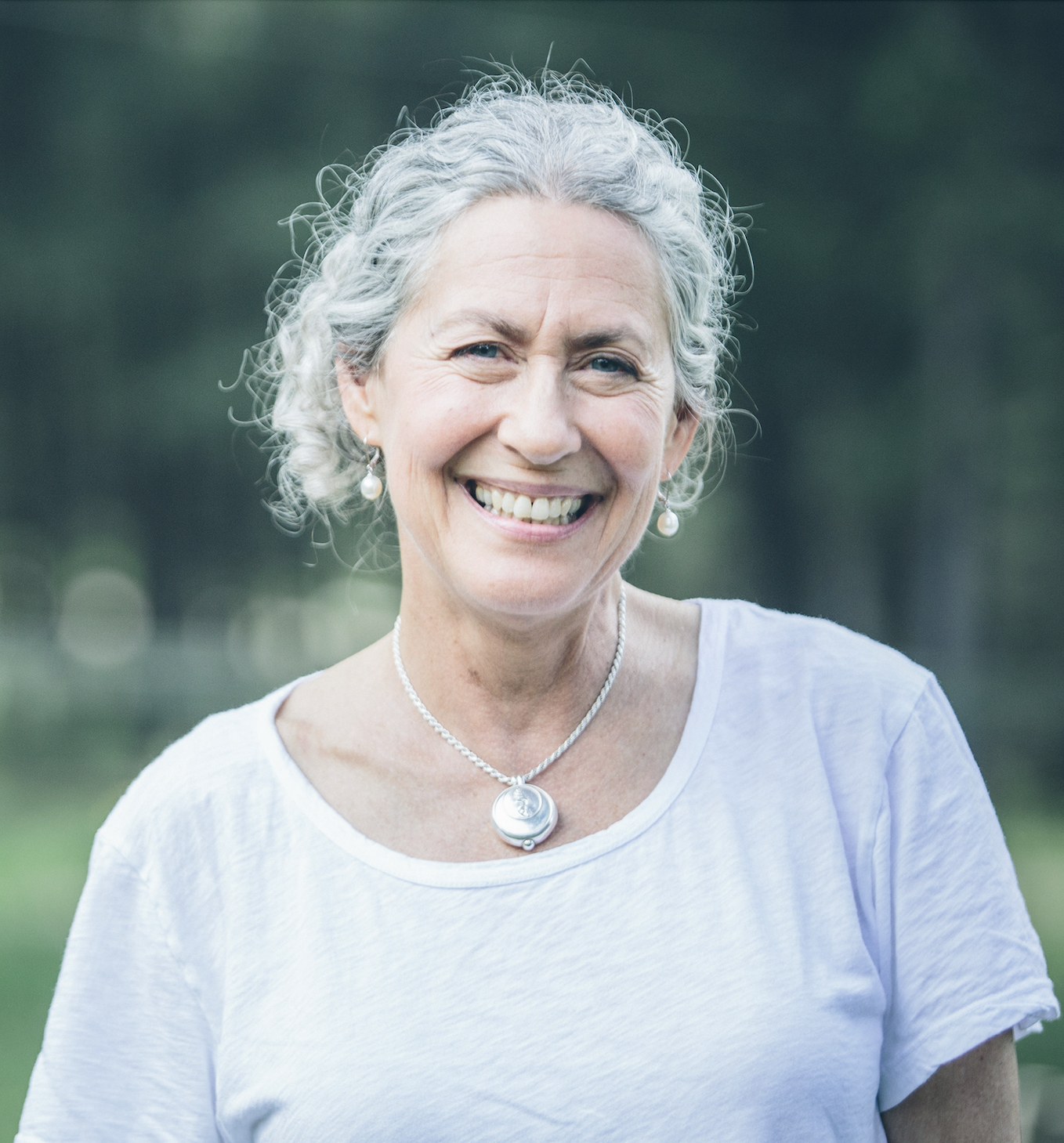 Lama Tsomo is a spiritual teacher, author, and co-founder of Namchak Foundation and Namchak Retreat Ranch, which preserves and shares Tibetan Buddhist practice in accessible, contemporary ways. Under the tutelage of Tulku Sangak Rinpoche, international holder of the Namchak lineage, Lama Tsomo has done extensive spiritual retreats in the United States and abroad and is fluent in Tibetan. Today, she is dedicated to sharing the teachings of the Namchak lineage with Western students, bringing greater happiness and meaning to life through meditation practice, community, and retreat. She is passionate about reaching young people and supporting those working for positive social change. Lama Tsomo holds an M.A. in counseling psychology and is the author of Ancient Wisdom for Our Times: Tibetan Buddhist Practice Series and co-author of The Lotus & the Rose: A Conversation Between Tibetan Buddhism & Mystical Christianity and the Taking a Breath Meditation and Reflection Journal.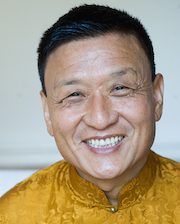 Geshe Tenzin Wangyal Rinpoche is an acclaimed author and a respected teacher of students worldwide. He completed an 11-year course of traditional studies at the Bön Dialectic School at Menri Monastery near Dolanji, India, and was awarded his geshe degree in 1986. He now lives as a householder, and has been living and teaching in the West for more than 30 years. As the founder and spiritual director of Ligmincha International, he has established numerous centers and institutes of learning in the United States, Mexico, South America, Europe and India. He regularly offers online teachings in the form of live webcasts, online workshops and YouTube videos, and is renowned for his clear, engaging teaching style and his dedication to making the ancient Tibetan teachings highly accessible and relevant to the lives of Westerners. His many books include Awakening the Luminous Mind: Tibetan Meditation for Inner Peace and Joy; The True Source of Healing: How the Ancient Tibetan Practice of Soul Retrieval Can Transform and Enrich Your Life; and Spontaneous Creativity: Meditations for Manifesting Your Positive Qualities. Click here to learn more about Tenzin Wangyal Rinpoche.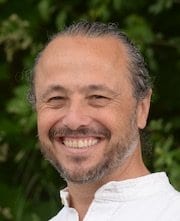 Alejandro Chaoul-Reich, Ph.D. (host) serves as director of research for Ligmincha International. He has studied in the Tibetan traditions since 1989, and for nearly 30 years in the Bön Tradition with Yongdzin Tenzin Namdak Rinpoche, His Holiness Lungtok Tenpai Nyima Rinpoche, and Tenzin Wangyal Rinpoche. He holds a Ph.D. in Tibetan religions from Rice University and is the director of the Mind Body Spirit Institute at the Jung Center of Houston. For the last 20 years he has been teaching and researching the benefits of Tibetan mind-body practices for people touched by cancer. He is a Contemplative Fellow at the Mind & Life Institute, and is the author of Chöd Practice in the Bön Tradition (Snow Lion, 2009), Tibetan Yoga for Health & Well-Being (Hay House, 2018), and Tibetan Yoga: Magical Movements of Body, Breath, and Mind (Wisdom Publications, 2021).
Ocean and sky image by Pawel Norbert.