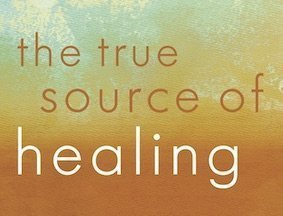 Apr 4, 2015
Broadcast live from the annual Spring Retreat with Tenzin Wangyal Rinpoche at Ligmincha International's Serenity Ridge Retreat Center in Nelson County, Virginia.
The session begins with a deep, guided meditation that goes to the heart of Rinpoche's teachings on Soul Retrieval. The 37-minute practice brings one to the sacred space that is the true source of healing for pain, loneliness, and depression; and of nourishment for the soul. Followed by a teaching and question-answer session.
Related teachings can be found in Rinpoche's free, 12-part Internet course on Soul Retrieval, based on his book The True Source of Healing: How the Ancient Tibetan Practice of Soul Retrieval Can Transform and Enrich Your Life (Hay House, July 2015).