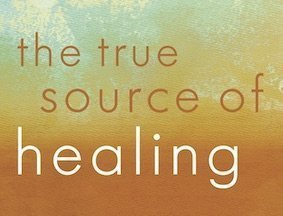 Jan 9, 2016
View full playlist (78 minutes)
Introductory video, "Nourishing Your Inner Being" (3 minutes)
Closing video, "Your Own Inner Refuge" (3 minutes)
This recorded live webcast is Part 12 of a free, 12-month course on The True Source of Healing. Like every other video of the course, it can also be viewed separately.
Soul retrieval is more than a one-time event. In this concluding webcast of his yearlong course, Geshe Tenzin Wangyal Rinpoche guides a meditation practice and explains how you can maintain the practices of soul retrieval daily for life as a way to continually nourish your inner being and restore your soul. He then answers questions from the Internet audience.
The yearlong course is based on Rinpoche's book The True Source of Healing: How the Ancient Tibetan Practice of Soul Retrieval Can Transform and Enrich Your Life (Hay House, July 2015).