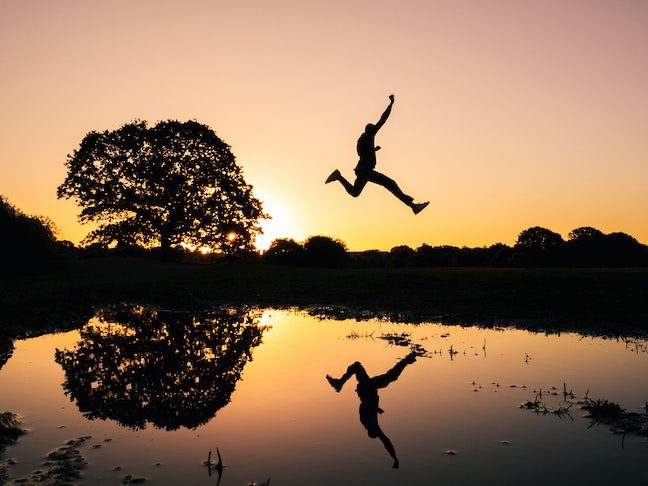 Course dates: September 15 through October 6, 2022
UPDATE: The course is now full, but you may register below to be added to the wait list. We will email you if a space opens up.
This free, month-long interactive course is designed to accompany the Month of the Body in the yearlong online program "Bring Body, Speech & Mind to Life." Open to all.
Following a teaching and guided meditation by Tenzin Wangyal Rinpoche on Thursday, September 8, 2022, and the related 24-Hour Full Moon Practice of "Through Stillness, Awaken Clear, Positive Action" on September 9-10, we will meet weekly via Zoom to practice together and to reflect in large and small groups on how we can integrate the teachings in very practical ways into our lives.
During this Month of the Body we will explore how we can release effort related to our actions and connect more fully with the stillness, the unbounded openness, the source of clear and positive action. We will take time to reflect and share with group members how we are striving, pushing, trying to make something happen in order to fix, change, or improve ourselves or control our experience; and how that effort manifests as physical exhaustion. With our group as a support and witness, we will begin to debunk our patterns of self-improvement and striving and look at ourselves with a more loving, compassionate gaze. Through recognizing and releasing the efforts related to our body, we open the door to inner stillness. Resting fully in the stillness of being we discover freedom and unbounded wholeness. Drawing from that source within us, we can allow the inspiration for action with strength and clarity to arise, awakening action to the benefit of all. We will continuously share our experiences with the practice and discuss how embodying stillness transforms our daily life.
Course size is limited to 21 participants to support a sense of group connection and safety, so that we can be brave and vulnerable. Although there is no charge to attend, each participant will be asked to make a strong commitment to show up fully and to bring these practices to life. Participants will be asked to bring their specific patterns to the­ir practice, to host their pain, and to notice any shifts and changes that become available as these limiting patterns loosen and release. Between weekly group sessions everyone will be asked to engage in daily meditation practice, both formally and informally. There will also be an additional weekly small-group session to further the sense of group connection and support.
Classes take place on four consecutive Thursdays beginning September 15, 2022. Each 90-minute class begins at 1 p.m. New York time and is held in English. The schedule of weekly small-group sessions will be confirmed with participants as the course begins. Access other offerings of the yearlong program, both live and recorded, at this link.
To be added to the wait list, complete and submit the form below.
About the Instructor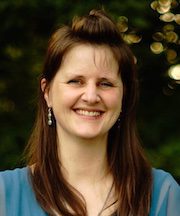 Anja Benesch works as a psychotherapist in private practice in Berlin, Germany. Since completing her first one-month silent Vipassana retreat in Thailand in 1999, she has been exploring and deepening into pathways of healing and awakening. Besides cognitive behavioral therapy, she has received training in trauma-sensitive mindfulness, sensorimotor psychotherapy, deep imagery work, and energy healing. She is a certified mindful self-compassion (MSC) teacher offering courses to the public, clients, and health care professionals. Anja has completed the 3 Doors Academy and Teacher Training and will be offering the new program Discovering Refuge Within: An 8-Week Meditation Journey beginning in October 2022. An instructor for Ligmincha Germany and a former CyberSangha core team member, Anja has recently become a member of Ligmincha International's Practice and Training Committee. Gathering for practice is her favorite way of connecting with people.
---
Register Now
The course is now full, but you may register below to be added to the wait list. We will email you only if a space opens up.